FLORAL ARTISTRY
BY ANA VALENCIA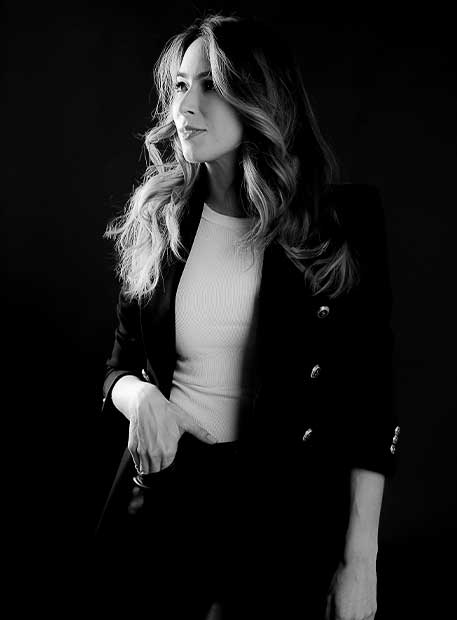 Meet Ana Valencia, the esteemed Colombian-born, Miami-based floral influencer, celebrated as the Hispanic Flower Influencer.
As the visionary founder and creator of Let's Bloom, Ana brings forth a passion for the art of floral arrangements and home and event styling, imbued with a touch of luxury.
At Let's Bloom, we understand the importance of cherishing every moment. That's why we take immense pride in using only the most exquisite, top-of-the-line flowers to craft breathtaking floral arrangements tailored for your special occasions.
Experience the enchantment of flowers as we elevate your Miami event into something truly extraordinary, weaving floral magic that leaves an indelible impression. With Ana's expertise at the helm, your vision will gracefully come to life.
Our team of skilled artisans is devoted to creating a bespoke experience that reflects your unique style and aspirations.
Whether it's a grand celebration or an intimate gathering, our floral arrangements will add an air of elegance and splendor to every moment.

CHECK OUR LATEST NEWS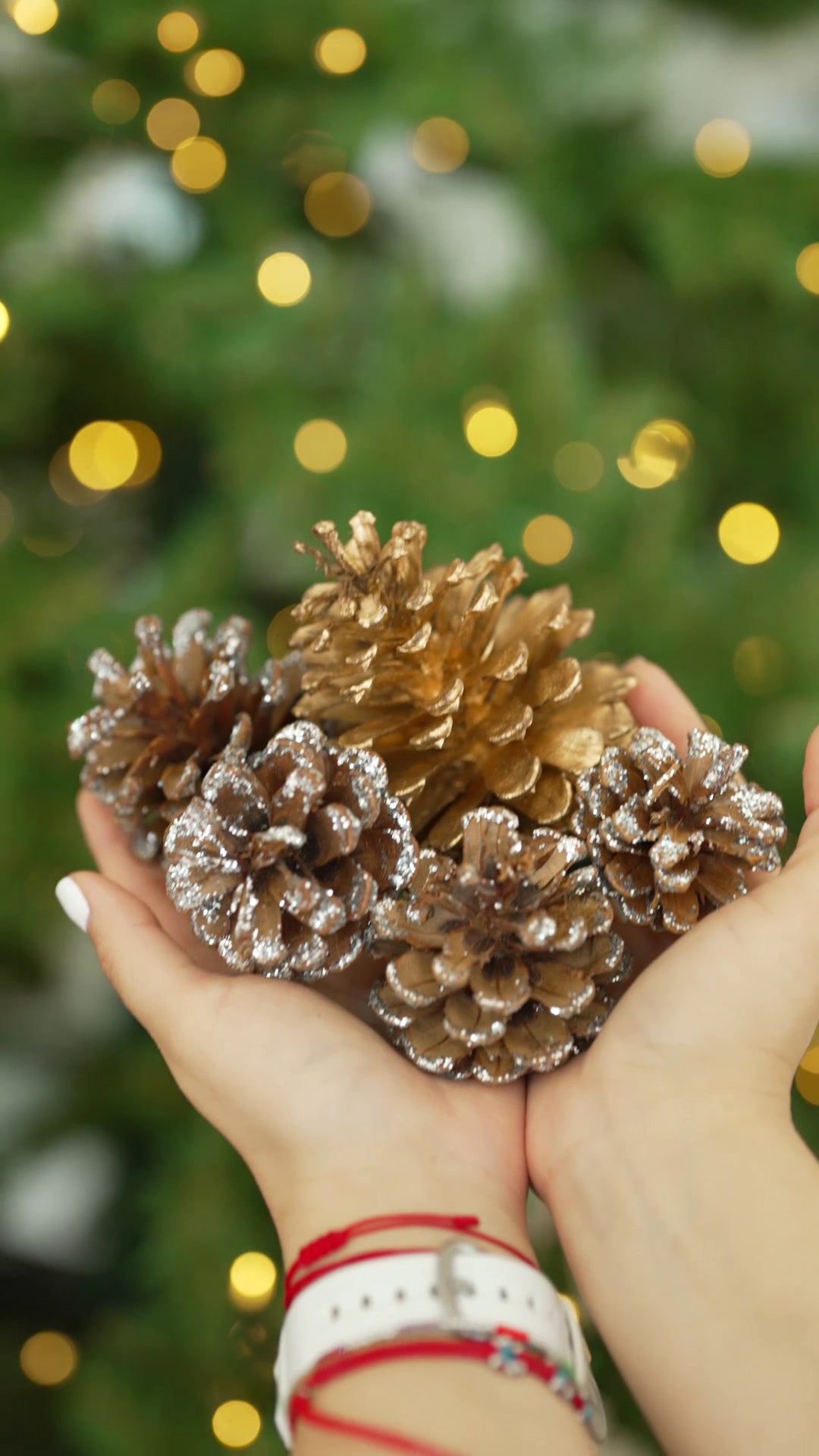 Welcome to the most magical season of the year at Let's Bloom Miami! In this blog, we will take you on a journey where floral freshness meets the festive essence of Christmas. Discover how our floral subscriptions can add a touch of floral magic to your holiday celebrations and beyond. Bloom your Christmas with Floral Elegance Instead of traditional decorations, elevate your festivities with the natural beauty of flowers. From classic arrangements with festive touches to modern compositions inspired by the season, flowers can transform your space and create a unique Christmas atmosphere. Floral Subscriptions: Gifts That Keep Giving Looking for the perfect gift for your loved ones? Consider our floral subscriptions a unique and charming way to share the...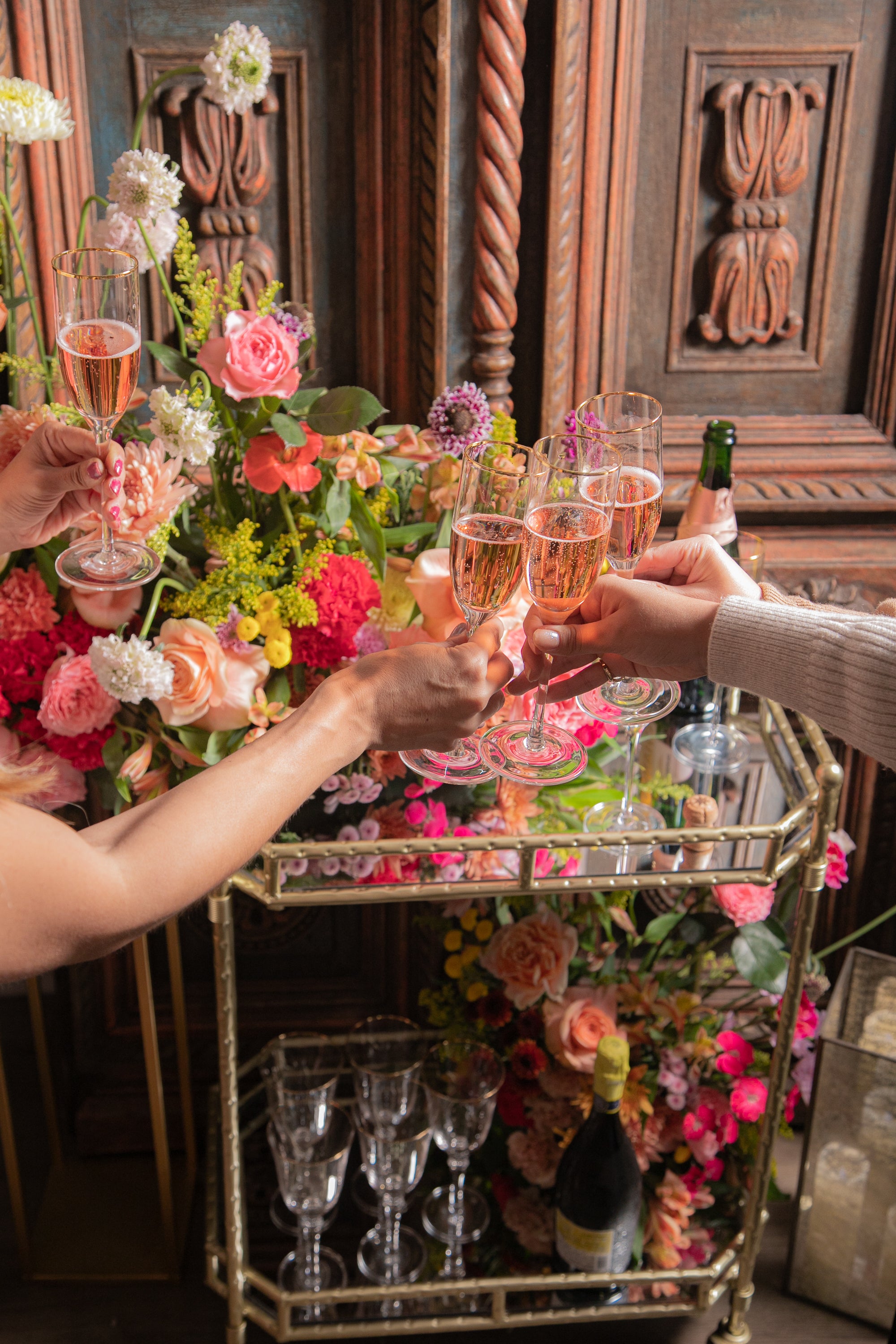 Exciting times as we share this Thanksgiving season with you, flower and festivity enthusiasts! At Let's Bloom Miami, we fondly recall the past 4 years filled with tables surrounded by friends and family, enjoying hearty meals, and, of course, the beauty of flowers adorning the table. We take pride in offering a unique and fresh floral touch to these special celebrations. Have you ever considered the joy of receiving flowers regularly to brighten your space or as a gift for someone special? We'll explore both topics in this blog. Gratitude with Floral Elegance Thanksgiving is the perfect time to express gratitude, and what better way to do it than with the natural beauty of flowers? Instead of traditional decorations, we...
View all articles